Product managers in charge of smart home lines would do well to start getting their orders in now.
Reason?
This holiday season promises to be like no other when it comes to online ordering—to the point where some are even predicting that Black Friday won't even happen. Cyber Monday? Yes, but will it feel much different than the other Mondays around it?
With things in the United States and many other countries still generally shut down, people are already mentally prepping themselves for a Christmas without the usual trips to Target or the downtown mall.
No matter what happens with COVID between now and December 25, it's probably safe to say that it won't be a typical Christmas, and without a doubt, more people will be ordering online than ever before.
Smart devices are on many people's wishlist this year, but most people will be ordering their smart devices through other smart devices that they already own.
Here's a quick look at how smart devices will make holiday shopping much easier this year, and why you need to get those orders in as soon as possible:
1. Seeing packages arrive via smart cameras
When you invest in a smart home security system, one of the central smart devices of that system is the smart camera. Smart cameras allow you to see everything going on outside your home or apartment though your smartphone. Thus—even if you aren't home you can know, in real time, that a package is arriving and keep an eye on it while it sits outside your door. But it gets even better than this. See number three.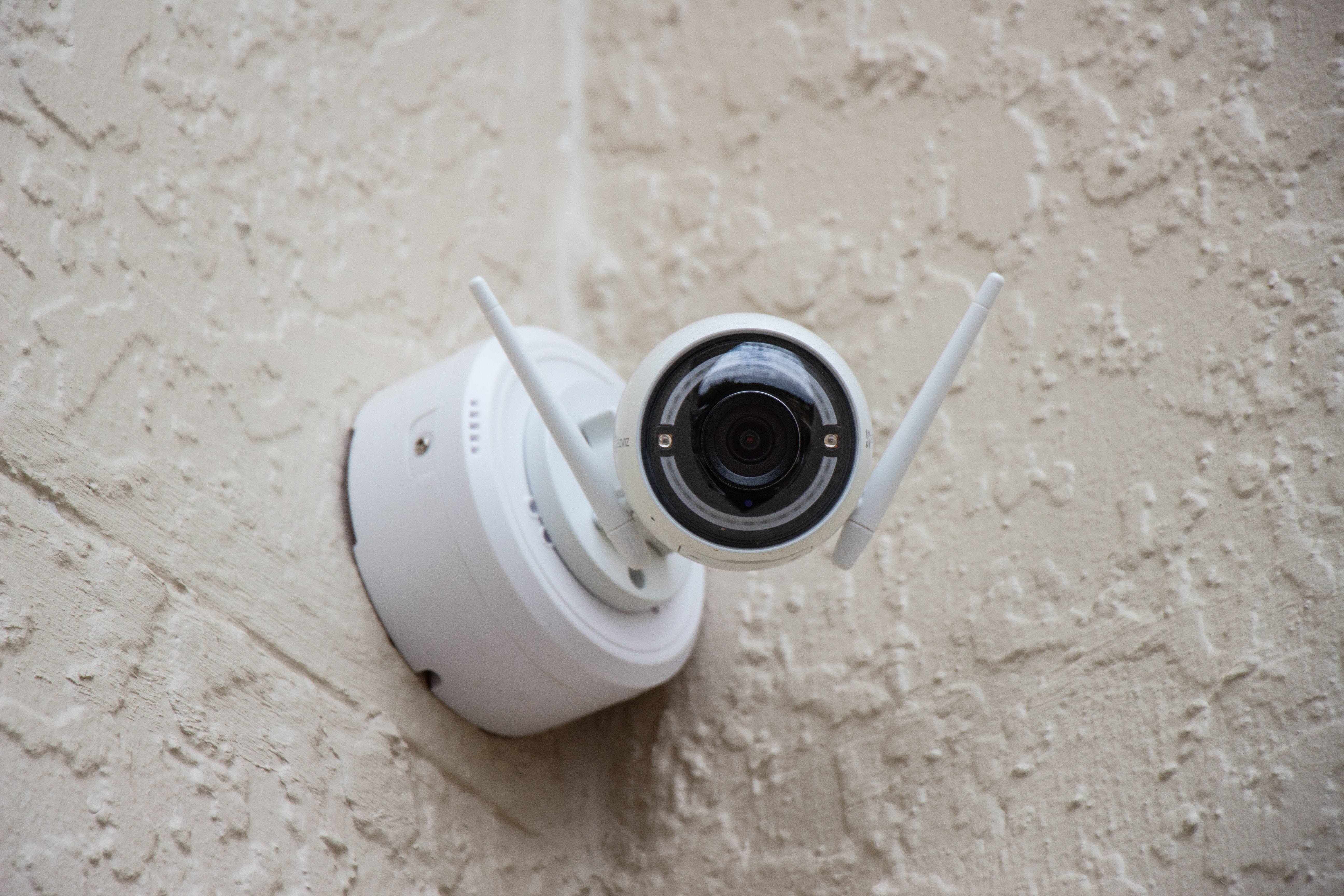 Seeing packages arrive via smart cameras
2. Smart door locks to let in the delivery man
Smart door locks have enabled a new level of keyless convenience. With a smart lock, you can enable or disable your door's lock right from your phone or through Alexa. Combining this with your smart camera, you can see who is arriving and if it's the delivery man with an important or valuable package you want left inside, you can enable his entry, then lock the door again once he leaves. This makes the whole process of receiving holiday gifts much safer and far less stressful. You know they are safe inside, waiting for you when you come home.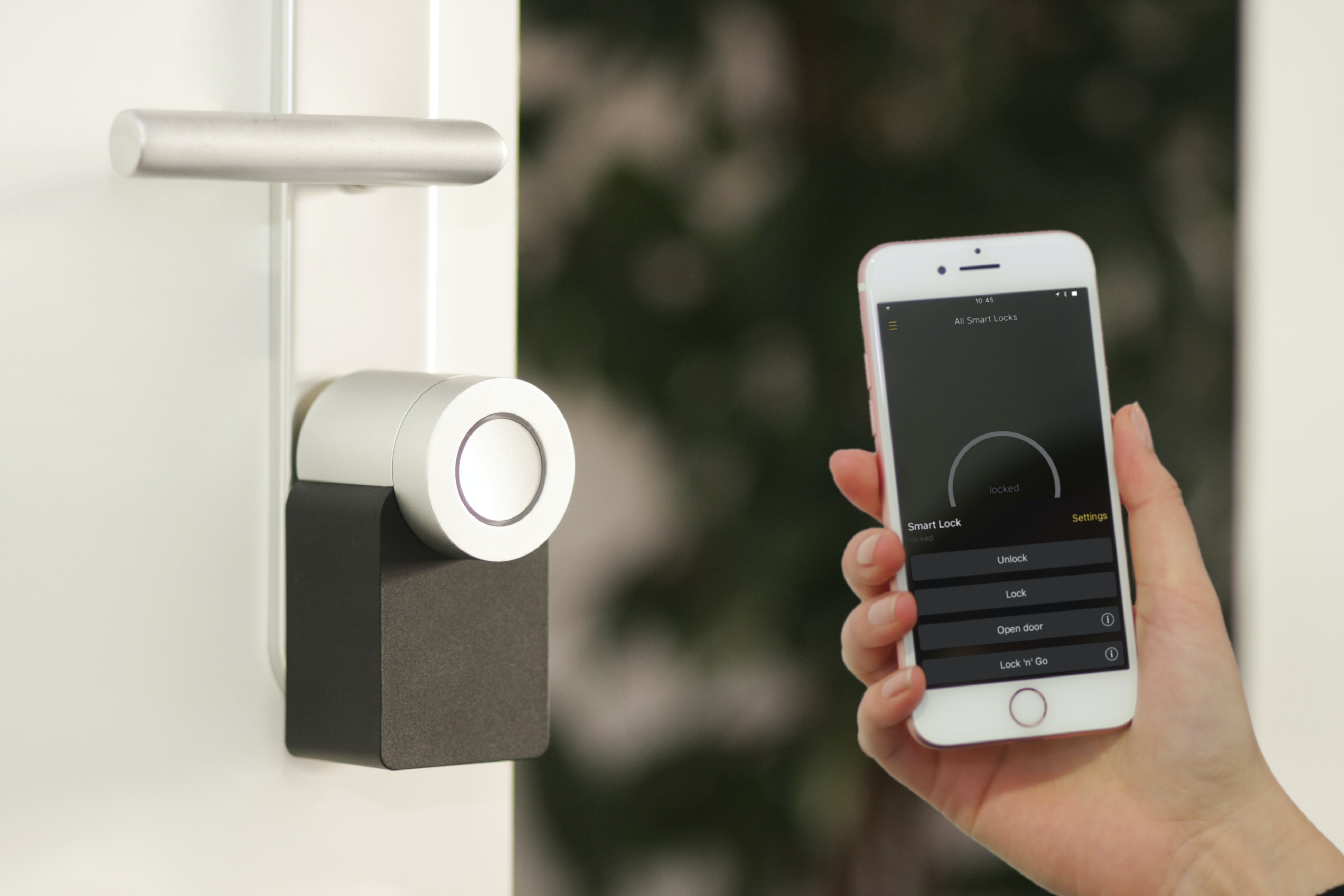 Smart door locks to let in the delivery man
3. Knowing exactly when it's time to refill and reorder
Let's be honest--a lot of holiday shopping is about practicality: we need refills on old items or need things replaced. Smart devices can tell you exactly when it's time to start thinking about getting them replaced with a newer, better model or remind you when you're running low on something like refrigerated food supplies.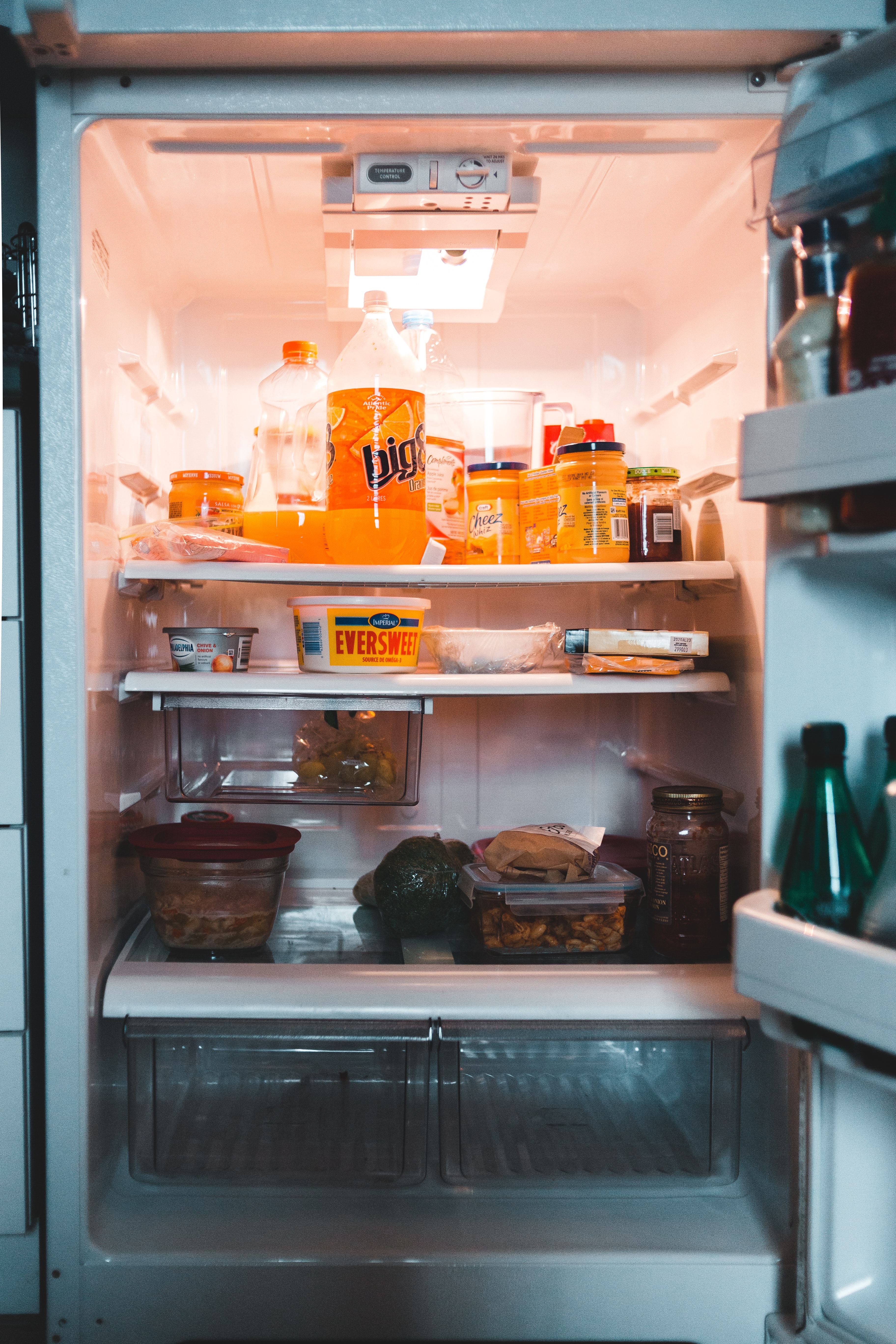 Knowing exactly when it's time to refill and reorder
They'll also tell you how much energy you're using and how much energy you could be saving, thus freeing up more money for more Christmas gifts. Bottom line: smart devices are giving more people more data and knowledge about the gadgets they own, which means more buying around those gadgets and a more proactive stance when it comes to replacing them.
4. Ordering Christmas gifts and smart devices through voice assistants
While still not as easy as it should be, ordering through voice assistants like Amazon Alexa and Google Assistant should add to this year's early Christmas shopping spree. When all you have to do is say, "Alexa, order two smart humidifiers and three smart speakers," to get your Christmas shopping done, your holiday season becomes far less stressful.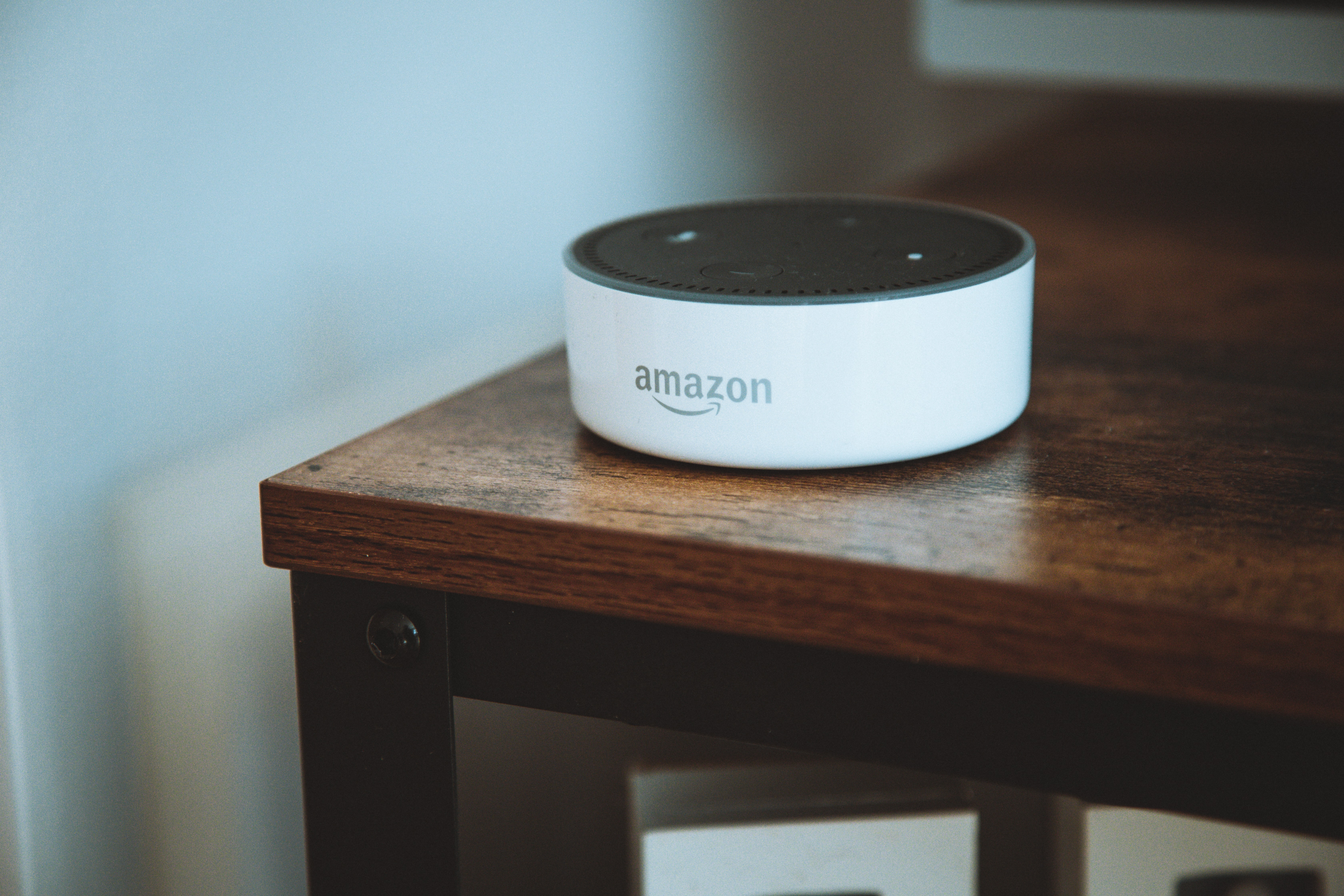 Ordering Christmas gifts and smart devices through voice assistants
Christmas and Smart Devices: The New Normal
It's time to get those orders in. We're seeing delays all across the supply chain across various industries, and the last thing you want is a clang of angry customers calling in asking where their new smart TV or smart camera is, and making a point to switch to another brand or supplier next Christmas season. You need to get those virtual orders on the virtual shelves because the Christmas surge this year will be coming hard and early, and it will likely be unprecedented. Be prepared to be particularly well-stocked with smart cameras and health-related smart items such as smart thermometers and smart humidifiers.
Be ready!